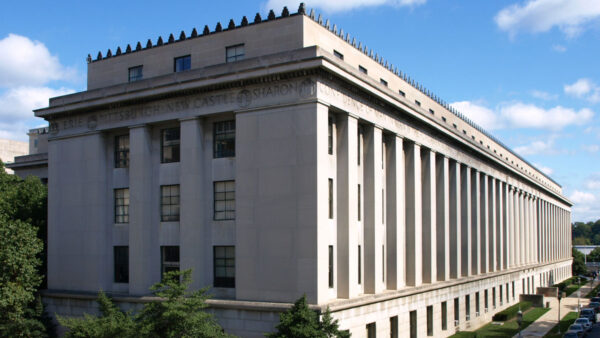 HARRISBURG – Today the Senate Finance Committee approved legislation authored by Senator John DiSanto (Dauphin) to automate the process of returning unclaimed property to rightful owners.
Known as Pennsylvania Money Match, Senate Bill 24 would authorize the Pennsylvania Treasury Department to automatically return single-owner property for living individuals valued up to $5,000 after a thorough identification and verification process. The legislation seeks to streamline the return of unclaimed money and property by eliminating the need for citizens to search and file a claim.
For larger and more complex claims, owners would still be required to complete a claim form and provide additional information to confirm their identity and rightful ownership.
Pennsylvania Money Match is modeled after successful programs implemented in several other states, which have reunited their residents with millions of dollars' worth of unclaimed property.
"I am pleased to partner with Treasury Garrity on this commonsense initiative, aimed at returning more money to hardworking Pennsylvanians who may be unaware of their unclaimed property," DiSanto said. "Pennsylvania Money Match exemplifies how government should work to better serve its citizens."
Senate Bill 24 now advances to the full Senate for consideration.
To search Treasury's unclaimed property database, visit patreasury.gov/unclaimed-property.
CONTACT: Chuck Erdman cerdman@pasen.gov