In this Update:
DiSanto Bill to Automatically Return Unclaimed Property Passes Committee
Senate Republicans Work to Strengthen Pennsylvania
Hearing Explores Workforce Challenges in Rural Pennsylvania
Open Road Tolling Coming to PA
Monthly Appropriations Update Hints at Moderation of State Revenues
Win $5,290 to Celebrate 529 Day
National Safe Boating Week: May 20-26
---
DiSanto Bill to Automatically Return Unclaimed Property Passes Committee
The Senate Finance Committee recently approved my legislation to automate the process of returning unclaimed property to rightful owners.
Known as Pennsylvania Money Match, Senate Bill 24 would authorize the Pennsylvania Treasury Department to automatically return single-owner property for living individuals valued up to $5,000 after a thorough identification and verification process. The legislation seeks to streamline the return of unclaimed money and property by eliminating the need for citizens to search and file a claim. For larger and more complex claims, owners would still be required to complete a claim form and provide additional information to confirm their identity and rightful ownership.
I am pleased to partner with Treasury Garrity on this commonsense initiative, aimed at returning more money to hardworking Pennsylvanians who may be unaware of their unclaimed property. Pennsylvania Money Match exemplifies how government should work to better serve its citizens.
Senate Bill 24 now advances to the full Senate for consideration. To search Treasury's unclaimed property database, visit patreasury.gov/unclaimed-property.
Senate Republicans Work to Strengthen Pennsylvania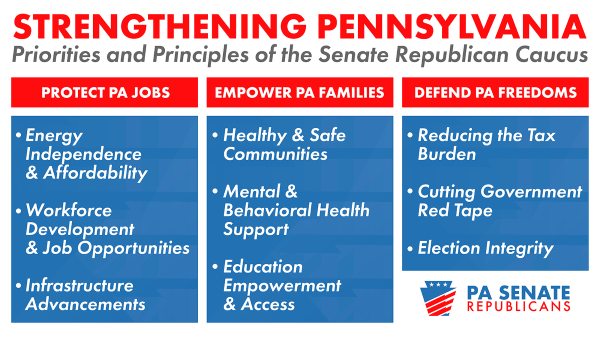 As the 2023-24 legislative session is in full swing, my colleagues and I are working to protect Pennsylvania jobs, empower Pennsylvania families and defend Pennsylvania freedoms. These initiatives are reflected in our agenda, and many relevant bills have already passed.
Protecting jobs requires a multifaceted approach that includes energy independence, workforce development and infrastructure advancement.
Families, not government, are the heart of our commonwealth. To empower families, we must provide healthy and safe communities, address mental and behavioral health needs and guarantee access to high-quality schools.
Defending freedom means keeping government out of citizens' lives and pockets as much as possible and allowing them to be confident in the election process. To do that, we want to reduce the tax burden, cut government red tape and improve election integrity.
Hearing Explores Workforce Challenges in Rural Pennsylvania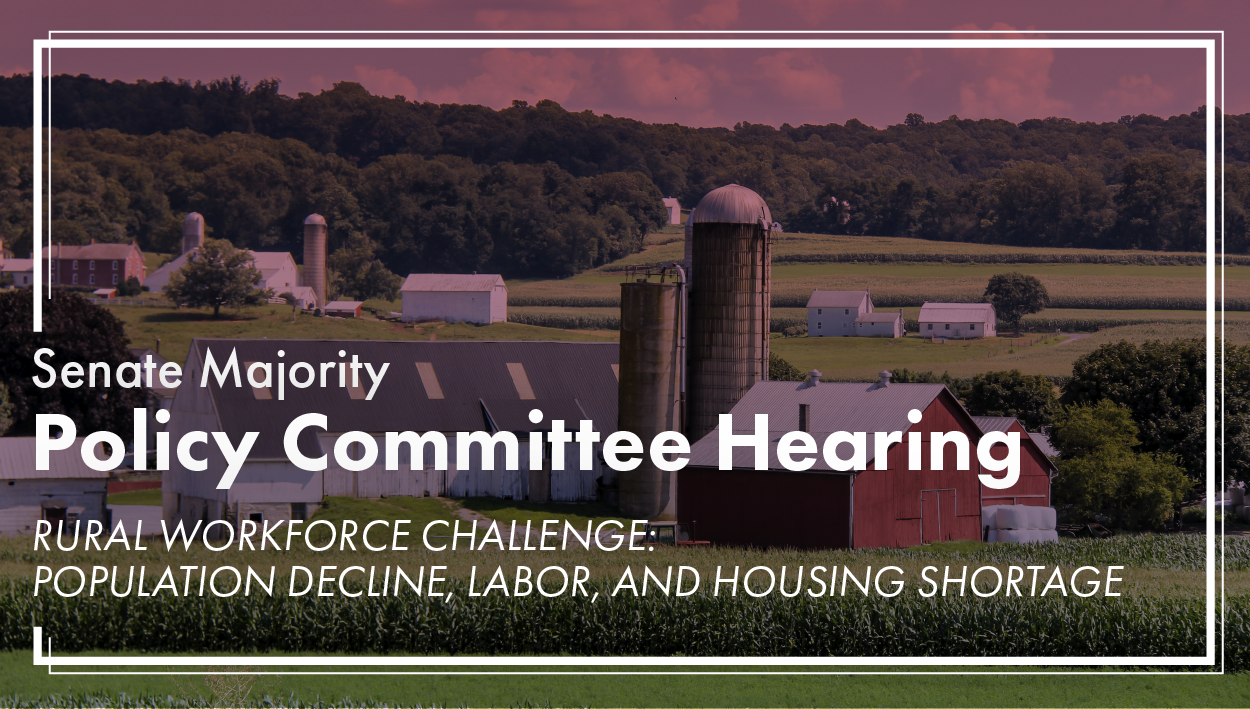 The Senate Majority Policy Committee held a public hearing in Williamsport to explore workforce challenges in rural Pennsylvania.
The hearing focused on population decline and labor and housing shortages, and their economic impact on communities and businesses. The Center for Rural Pennsylvania submitted data that showed the stagnation of Pennsylvania's rural population, primarily due to more deaths than births, and a steady rural labor force decline, which predates the COVID-19 pandemic.
Additional testifiers included Acting Pennsylvania Department of Labor and Industry Secretary Nancy Walker, area business leaders and others. You can view the hearing and written testimony here.
Open Road Tolling Coming to PA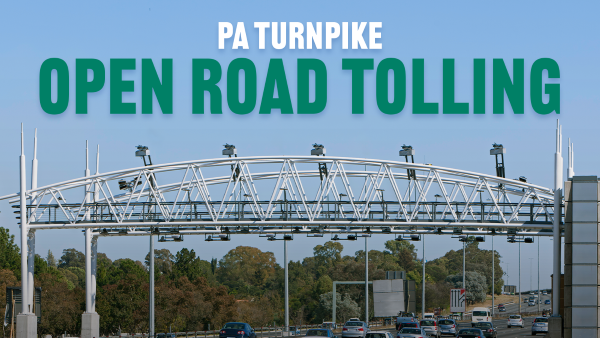 Open road tolling is coming to eastern Pennsylvania in 2025 and western Pennsylvania in 2026. It will save the PA Turnpike more than $75 million a year.
Open road tolling is a cashless, free-flowing mode of collecting tolls without traditional toll plazas or tollbooths. Tolls are charged electronically as customers drive at highway speeds without slowing down or stopping beneath overhead structures between interchanges. It allows new access points to be added more easily and at a lower cost, enhancing mobility and reducing traffic.
Find maps and learn more here.
Monthly Appropriations Update Hints at Moderation of State Revenues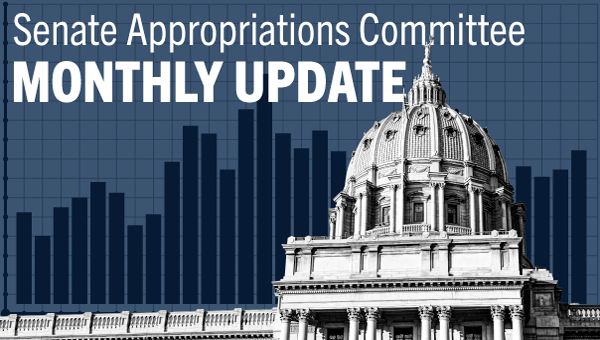 Each month, the Senate Appropriations Committee prepares an update about the state's financial health. The most recent report shows that tax revenues in April were $15.3 million below estimate, indicating a potential moderation of state revenues. Personal Income Tax collections were also below estimate: $322 million, which is 10% lower than projected.
For the 2022-23 Fiscal Year, revenue collections remain $1.2 billion higher than estimates, driven largely by corporation taxes that are nearly 19% above projections.
The full update, including the monthly revenue report, is available here.
Win $5,290 to Celebrate 529 Day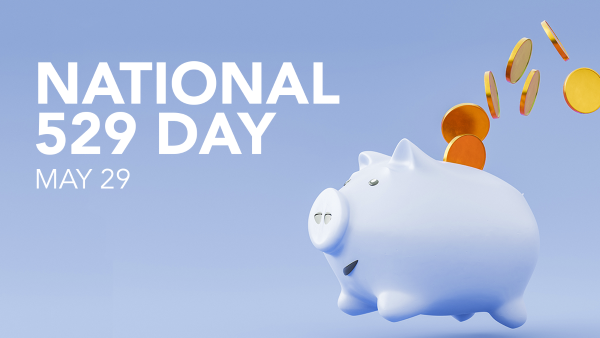 May 29 is 529 Day, and the Pennsylvania Treasury Department is celebrating with the opportunity to win financial awards for new PA 529 College and Career Savings Program Guaranteed Savings Plan (GSP) account owners.
The PA 529 GSP allows you to save at today's tuition rates to meet tomorrow's tuition costs. PA 529 plans have state and federal tax advantages and can be used for a wide variety of qualifying technical, collegiate and apprenticeship educational expenses.
One new PA 529 GSP account owner will be awarded a $5,290 GSP contribution – enough to cover a year of tuition at a Pennsylvania Community College. There will also be 10 additional regional winners across the state who will each receive a GSP contribution of $2,529.
To be eligible for awards, open a new PA 529 GSP account with at least $10 before May 31. Beneficiaries must be Pennsylvania residents and may not already be the beneficiary of an active PA 529 GSP or PA 529 Investment Plan account. Additional conditions apply; read the official rules here.
National Safe Boating Week: May 20-26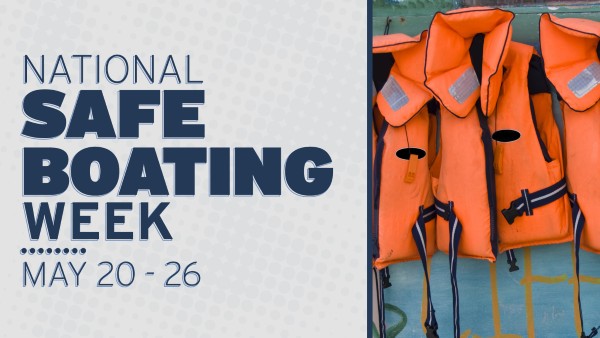 National Safe Boating Week reminds all boaters to brush up on boating safety skills and prepare for the boating season.
In recognition of Safe Boating Week, the Pennsylvania Fish and Boat Commission is offering free events to introduce people to boating, paddling and kayaking. Learn more here.

If you are not already subscribed to this newsletter please sign up here.