In this Update:
Electric Prices to Adjust June 1
Grants Available to Municipal Fire Departments
2023 PA Fair Guide Released
Farmers Market Vouchers Available to Eligible Seniors
License Plate Helps PA Women Veterans
Honoring the Sacrifice of Our Fallen Soldiers
---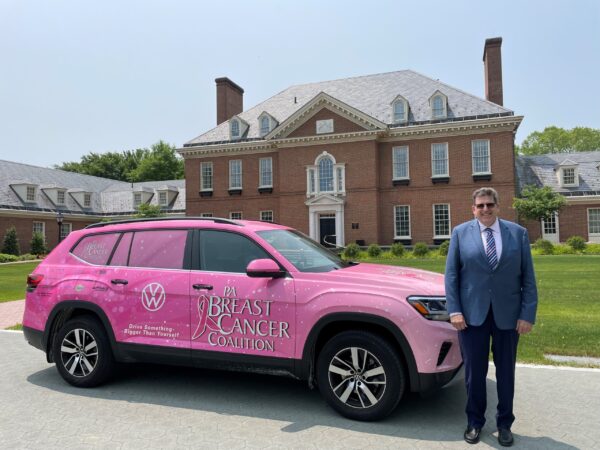 This week I had the pleasure of attending an event at the Governor's Residence to recognize the passage of Act 1 of 2023, which eliminates costs including co-pays, deductibles or co-insurance for breast cancer screenings and BRCA-related genetic testing and counseling for women at high-risk.
Electric Prices to Adjust June 1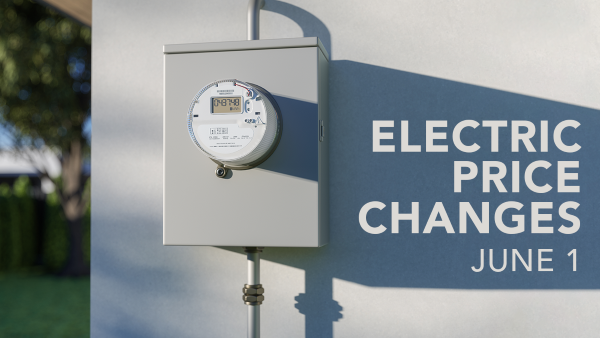 The Pennsylvania Public Utility Commission (PUC) reminds consumers that on June 1, most electric companies will adjust electric generation prices charged to non-shopping customers. Find out what your "Price to Compare" will be here.
In most areas of Pennsylvania, consumers can choose a different electric generation supplier for more competitive pricing by visiting PAPowerSwitch.com. The website offers comparison data regarding price, fixed-price contract terms, renewable content, deposit/cancellation fees and other relevant information.
Grants Available to Municipal Fire Departments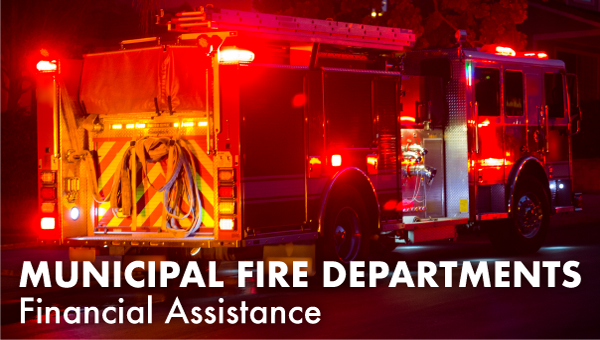 Municipal fire departments may apply for grants between $25,000 and $100,000 from May 30 to June 30.
Eligible expenses include establishing or modernizing firefighting facilities; acquiring or renovating structures that house firefighting equipment; or repairing or purchasing firefighting, ambulance or rescue equipment.
Additional information is available here. Questions regarding grant administration and eligibility should be emailed to the Office of the State Fire Commissioner at ra-emosfcmunigrant@pa.gov.
2023 PA Fair Guide Released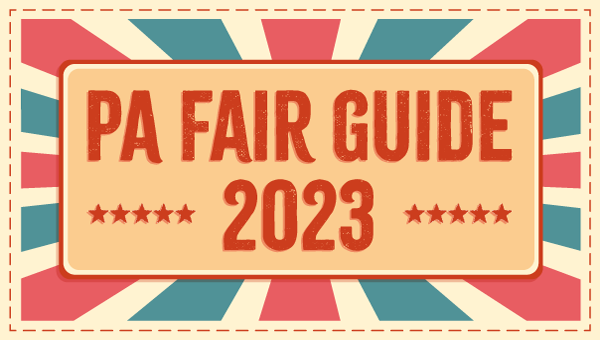 Fair season has started. If you're looking to visit one of the state's many fairs and festivals this summer, the 2023 Pennsylvania Fair Guide is now available online.
Published by the state Department of Agriculture, the guide lists the dates, locations and contact persons for more than 100 agriculture fairs and events scheduled this summer and fall in Pennsylvania.
The guide also highlights 16 fairs that offer harness racing.
Farmers Market Vouchers Available to Eligible Seniors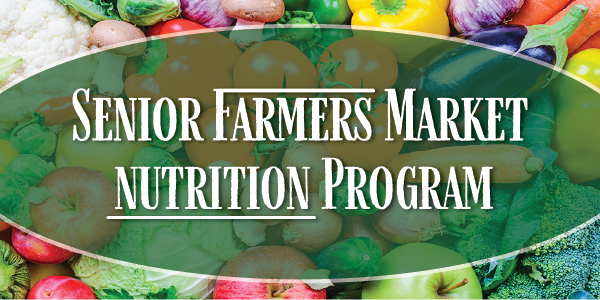 Through the Pennsylvania Department of Agriculture Senior Farmers Market Nutrition Program, eligible participants will receive five $10 vouchers and a list of participating farmers and farmers' markets where vouchers can be used to purchase Pennsylvania grown fruits and vegetables. Vouchers are good until Nov. 30.
To be eligible, seniors must be 60 by Dec. 31 and have a household income less than $26,973 for one person or $36,482 for two people. Seniors living in personal care or nursing homes are not eligible.
Vouchers will be available beginning in June for pick up only until they are gone. Call your County Aging office to find out when and where it will distribute the vouchers. Learn more here.
License Plate Helps PA Women Veterans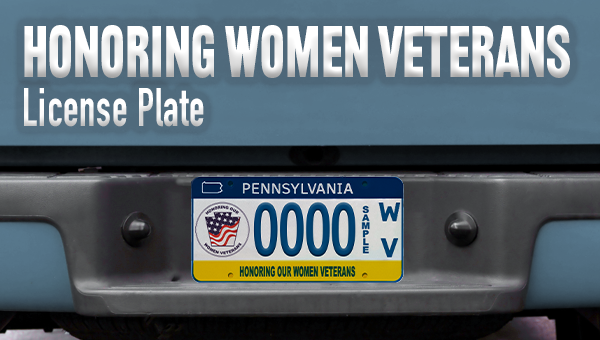 In addition to recognizing the importance of women who served, purchasing an Honoring Our Women Veterans License Plate supports programs assisting women veterans in Pennsylvania.
Each plate costs $37, with $15 going directly to the Pennsylvania Veterans' Trust Fund (VTF). The VTF regularly issues grants to statewide charitable organizations assisting veterans service organizations and county directors of veterans affairs. The grants are used to aid veterans in need of shelter, essential goods and other services. The license plate is available for passenger cars or trucks with a registered gross weight of not more than 14,000 pounds.
Additionally, Honoring Our Veterans license plates for passenger cars, trucks with a registered gross weight of not more than 14,000 pounds and motorcycles are available for $38 each, with $15 from each plate also going to the VTF.
Learn more or apply for either license plate here.
Honoring the Sacrifice of Our Fallen Heroes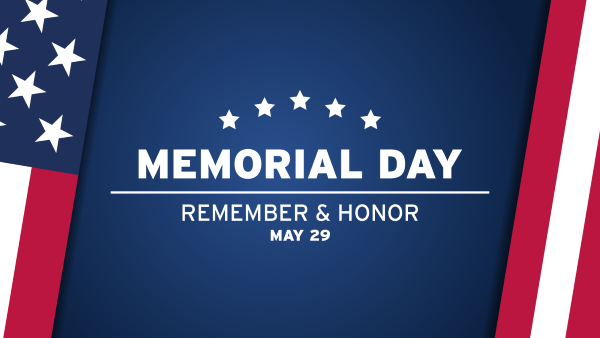 Monday marks the solemn occasion of Memorial Day, when we honor the men and women who gave their lives serving our nation with dignity, bravery and distinction.
Today and every day, remember the valuable contributions and tremendous sacrifices members of our Armed Forces have made on behalf of our country and the freedoms we so deeply cherish. The legacy of the veteran cannot be lost.