In this Update:
DiSanto Proposes 'Run for One' Legislation
How to Prepare for the Nov. 7 Election
Last Chance to Register for DiSanto's October 19 Veterans Appreciation Breakfast
PennDOT Survey Open Until Oct. 20
Enjoy PA's Gorgeous Fall Foliage
Brush Up on School Bus Safety
Turn Around, Don't Drown: What to Do When Roads Flood
---
My office was honored to join area business Phoenix Contact as they recently announced a donation to the Capital Area Intermediate Unit to expand their existing Think BIG science, technology, engineering and math program to even more elementary schools in the region.
DiSanto Proposes 'Run for One' Legislation
Today I announced I will be introducing legislation to ban candidates from appearing on the ballot for more than one public office in a single election, a proposal referred to as "Run for One."
My legislation seeks to reduce the likelihood of expensive special elections and promote continuity in governance.
During this legislative session, the Pennsylvania House has seen a near-even split along partisan lines. Candidates who decided to run for and secure multiple offices concurrently have needlessly created vacancies, thereby interrupting the General Assembly's ability to carry out the people's work.
The practice of doubling up on running for public office increases the chances of a constituency being deprived of its duly elected representation and voice in government. Additionally, it places a financial burden on taxpayers for expenses associated with special elections, which can reach hundreds of thousands of dollars within a single state house district.
My legislation will permit candidates to file petitions for ballot access for only one public office, with an exception for the Presidency or Vice Presidency. The legislation will maintain the allowance for individuals seeking public office to also appear on the ballot for state or county political party positions, which are usually volunteer roles.
Constituents cast their votes with the expectation that their chosen candidate is dedicated to serving once elected. Candidates running for multiple offices often do so as an insurance policy to preserve their political careers at the expense of the public interest. Contrary to the claims of career politicians, there is an abundance of highly qualified citizens capable of competently filling every position on the ballot, eliminating the need for any one individual to double up on multiple offices.
How to Prepare for the Nov. 7 Election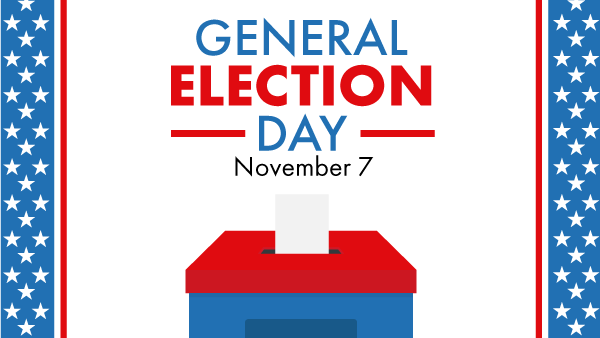 Election Day on Nov. 7 is approaching. You're able to participate as long as you're registered to vote by Oct. 23. If you've moved, this is also a great time to double check that you're registered to vote at your current address.
Anyone who wishes to vote by mail must apply by Oct. 31. You must be a registered voter to submit an application, which can be done here.
If you are looking for a way to help your community, learn more about becoming a poll worker here. Thousands of Pennsylvanians are needed to run elections, and poll workers are needed in all 67 counties.
Last Chance to Register for DiSanto's October 19 Veterans Appreciation Breakfast
Area veterans are invited to attend a Veterans Appreciation Breakfast on October 19 beginning at 8:30 am at the Scottish Rite Theatre in Harrisburg. Veterans and a guest may register here.
PennDOT Survey Open Until Oct. 20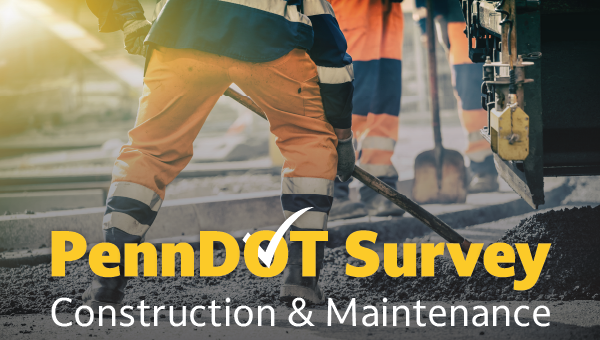 What do you think of PennDOT's construction and maintenance services? Motorists have until Friday, Oct. 20, to provide feedback via an online survey.
The 24-question survey asks respondents how they receive PennDOT roadway information and how often PennDOT meets or exceeds expectations regarding construction and maintenance services. Respondents are also asked about experiences with reporting concerns to their department, and whether or how they use the state's 511PA traveler information services.
Enjoy PA's Gorgeous Fall Foliage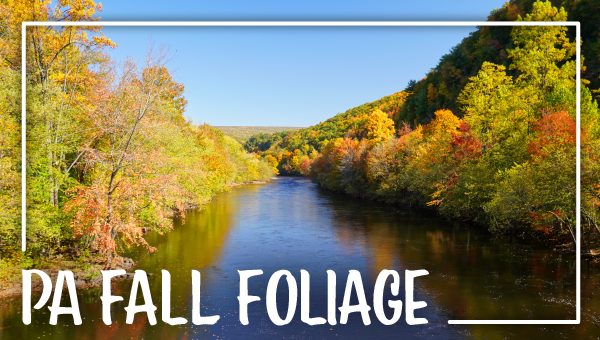 Some of the world's most beautiful fall colors are in Pennsylvania. Our state also has a longer and more varied fall foliage season than any other state in the nation.
Find prime locations for viewing fall foliage in the commonwealth, as well as information about scenic driving tours, here.
Of course, there are all sorts of fun things to do in Pennsylvania this fall beyond leaf peeping. Read about autumn tourism activities – including partaking in festivals, enjoying seasonal foods and exploring architectural marvels – here.
Brush Up on School Bus Safety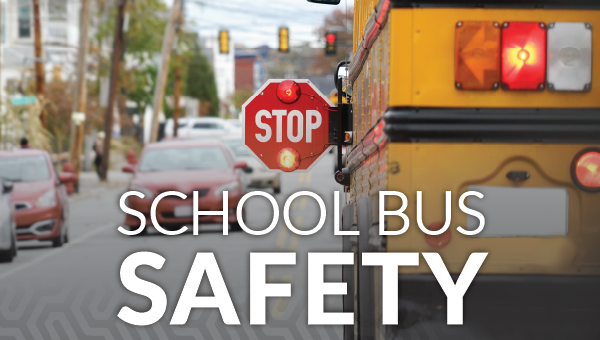 School Bus Safety Week, Oct. 16-20, is the perfect time for students, parents and drivers to brush up on traffic safety rules.
For students, this means knowing how to safely board, ride and exit the school bus. For parents and all drivers, this means knowing what to do on the road when a school bus is in the area and being aware of the penalties associated with breaking Pennsylvania's School Bus Stopping Law.
Detailed school bus safety information is available online.
Turn Around, Don't Drown: What to do When Roads Flood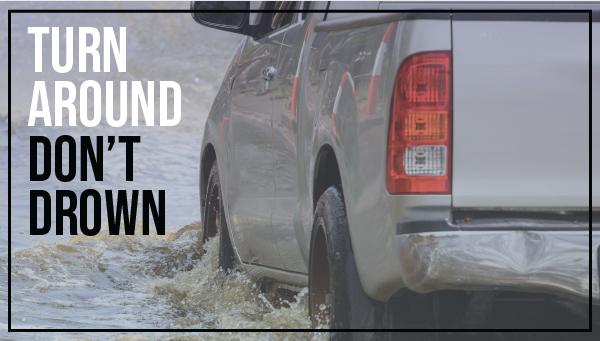 Flooding is more common during hurricane season. Please listen for flood warnings, and don't drive through flooded roads. After all, it takes just two feet of fast-moving water to float a car.
Anyone who drives around barriers intended to close a road can face increased penalties if emergency responders are called to rescue motorists who disregard traffic control signs.
Learn more about flooding and how to prepare for it here.

If you are not already subscribed to this newsletter please sign up here.