In this Update:
DiSanto Announces Housing Affordability Legislation
Commonwealth Court Rules Against RGGI, Higher Energy Costs
Senate Passes Bill to Fight Opioid Epidemic
Grants Available to Organizations Benefitting Veteran Employment
Funding to Improve Local Transportation and Pedestrian Safety
Paid Government Internships Available for Undergraduates
Turn Those Clocks Back This Weekend
---

I recently hosted the Senate's guest chaplain, Pastor Dave Biser of CrossPoint Church in Lower Paxton Township, who opened our session with an inspirational message. Pastor Biser (right) was accompanied by Keith Strickler (left), CrossPoint's Facilities Manager.
DiSanto Announces Housing Affordability Legislation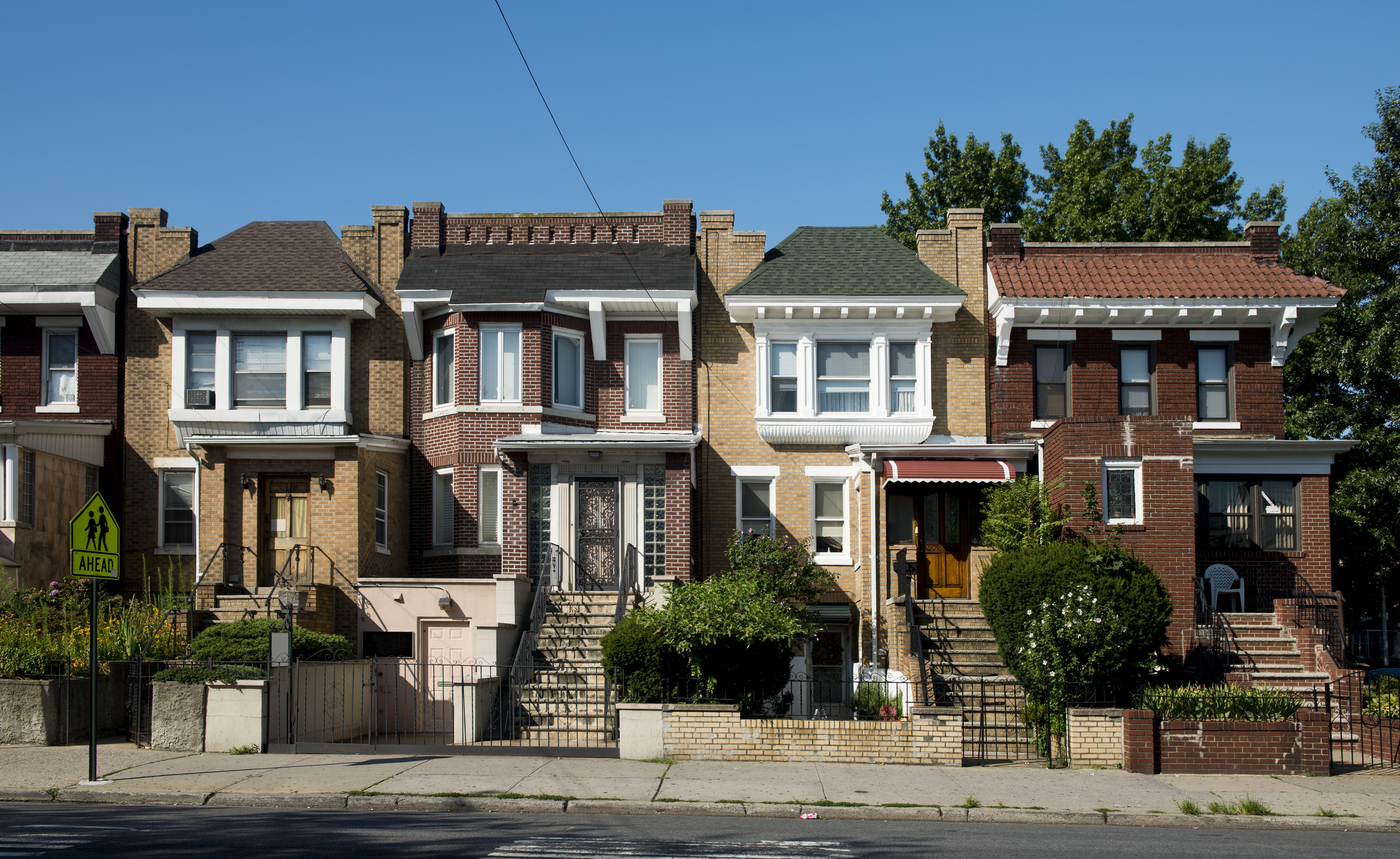 This week I announced forthcoming legislation to make homeownership and other quality housing options more available to Pennsylvanians, by alleviating municipal zoning restrictions that impede housing affordability. The bill is being jointly prime sponsored by Sen. Dan Laughlin (PA-49) and Sen. Greg Rothman (PA-34).
The Senate Majority Policy Committee held a hearing with key housing industry stakeholders in May to examine some of the primary culprits contributing to the ongoing housing shortage, namely excessive land use regulations and zoning restrictions that unfairly limit what kinds of housing can be built where.
The housing legislation will grant the automatic right to use manufactured housing and accessory dwelling units in single-family zoning districts. For municipalities with larger populations, medium-density housing will also be permitted by right. Further, the legislation will ensure onerous minimum lot sizes and parking space requirements don't interfere with housing affordability. Many other states and local governments have successfully employed similar measures to stimulate housing construction without burdening taxpayers with costly, inefficient government programs.
By curtailing exclusionary land use barriers and allowing market forces to operate, we will encourage the development of communities that our residents want, at a price they can afford. Together, we can make Pennsylvania a place where the American Dream of homeownership is within reach for all.
Commonwealth Court Rules Against RGGI, Higher Energy Costs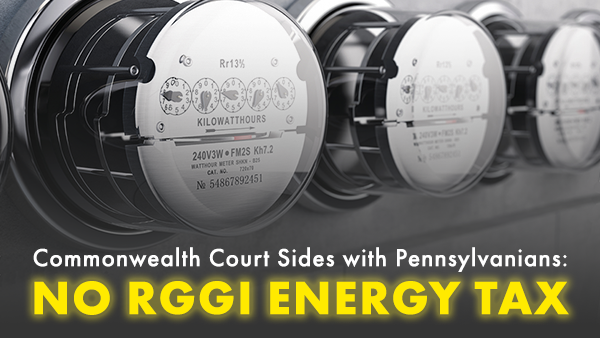 Pennsylvanians will be shielded from higher electricity bills because the Commonwealth Court ruled against imposing the Regional Greenhouse Gas Initiative (RGGI) carbon tax.
The ruling supported the Senate Republican perspective that RGGI is a tax on energy. It says: "Stated simply, to pass constitutional muster, the Commonwealth's participation in RGGI may only be achieved through legislation duly enacted by the Pennsylvania General Assembly."
Instead, we want to focus on efforts to ensure there is sufficient power to meet the demands of customers while avoiding risks of blackouts, restrictions on energy usage and increased prices.
Senate Passes Bill to Fight Opioid Epidemic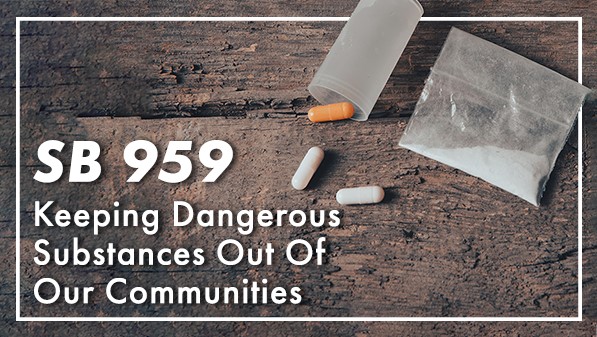 The Senate recently passed legislation aimed at keeping up with the rapid introduction of new drugs to commonwealth communities. It would be a significant step toward ensuring dangerous substances don't slip through the cracks into our communities without being controlled.
Senate Bill 959 would enable faster prosecution by allowing Pennsylvania to automatically follow the federal government's Drug Enforcement Administration classification for drugs. Drug traffickers constantly update these chemical compounds, and Pennsylvania scheduling has struggled with inefficiency. Automated scheduling will save the lives of our loved ones and more effectively fight the effects the opioid epidemic has on our communities.
As the bill would only apply to new controlled substances, it would not impact Pennsylvania's scheduling of cannabis or its availability for medical marijuana patients.
Grants Available to Organizations Benefitting Veteran Employment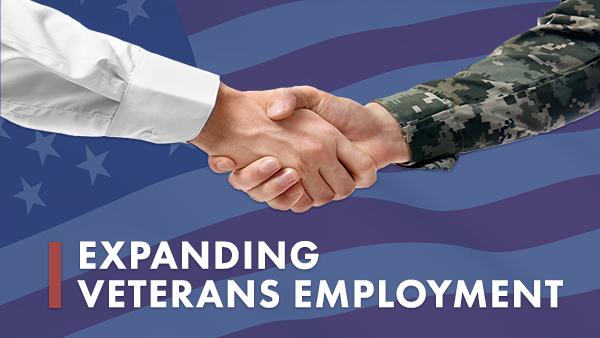 To help veterans as they transition from serving our country to resuming civilian life, funding is available for organizations that connect veterans with jobs.
The grant opportunity is designed to assist veterans who have received a discharge other than dishonorable, members of the reserves and guard, and spouses of veterans and service members in securing employment.
Applications for the Veterans Employment Grant Program must be submitted by Wednesday, Nov. 15, at 4 p.m. Learn more and apply online here.
Funding to Improve Local Transportation and Pedestrian Safety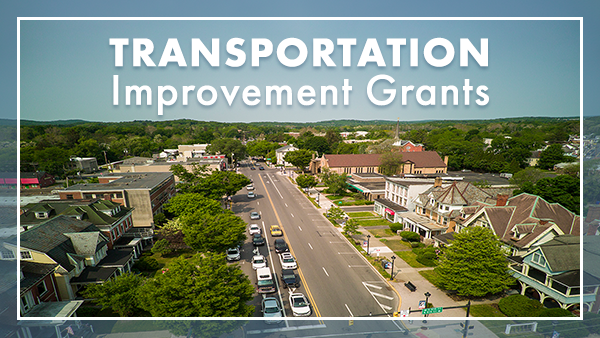 Grants are available to municipalities, businesses and other organizations to improve local transportation and pedestrian safety. The funding aims to ensure a safe and reliable system of transportation is available to Pennsylvania residents.
Funding for priority investments is available through the Pennsylvania Department of Transportation's Multimodal Transportation Fund. Apply online by Monday, Nov. 13, at 4 p.m.
Paid Government Internships Available for Undergraduates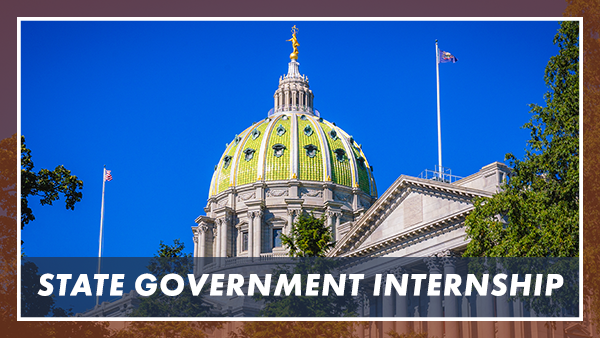 Paid internship opportunities with state executive agencies are available for undergraduate college students interested in politics and government through the James A. Finnegan Fellowship Foundation.
Students who want to apply for the fellowship need to submit an essay between 1,500 and 2,500 words about their opinions for the Pennsylvania Award for Student Success (PASS) Program, which would offer students in struggling schools grants to explore other educational opportunities.
Essays and other materials must be submitted to the foundation by Jan. 26, 2024. Find more information and the application here.
Turn Those Clocks Back This Weekend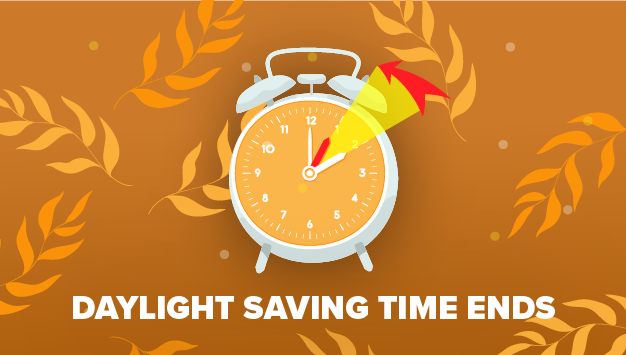 Daylight saving time will end at 2 a.m. on Sunday, Nov. 5, so Pennsylvania residents should turn their clocks back one hour before going to bed on Saturday night.
Biannual time changes can be a great reminder to check or change the batteries in smoke detectors and carbon monoxide alarms. Smoke detectors and carbon monoxide alarms should be replaced every 10 years and located near bedrooms and on each level of the residence.

If you are not already subscribed to this newsletter please sign up here.